Home
Main content starts here, tab to start navigating
Slide 1 of 5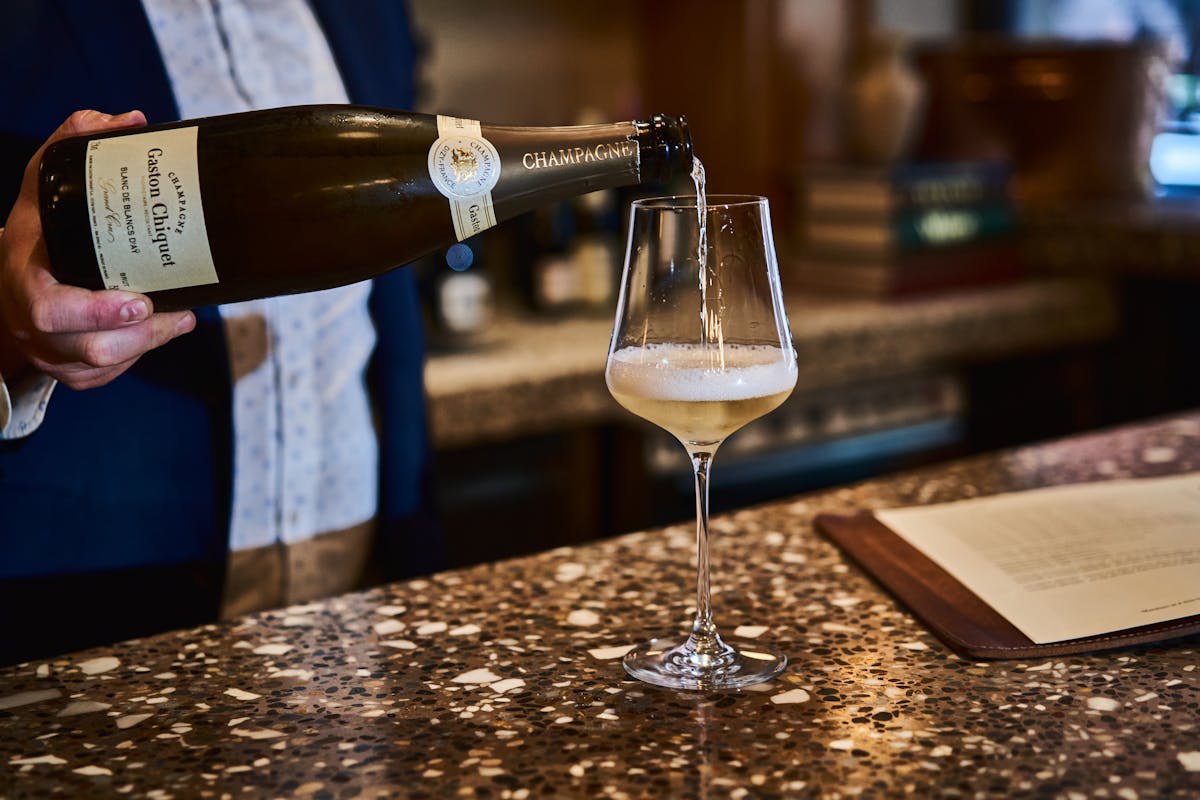 Slide 2 of 5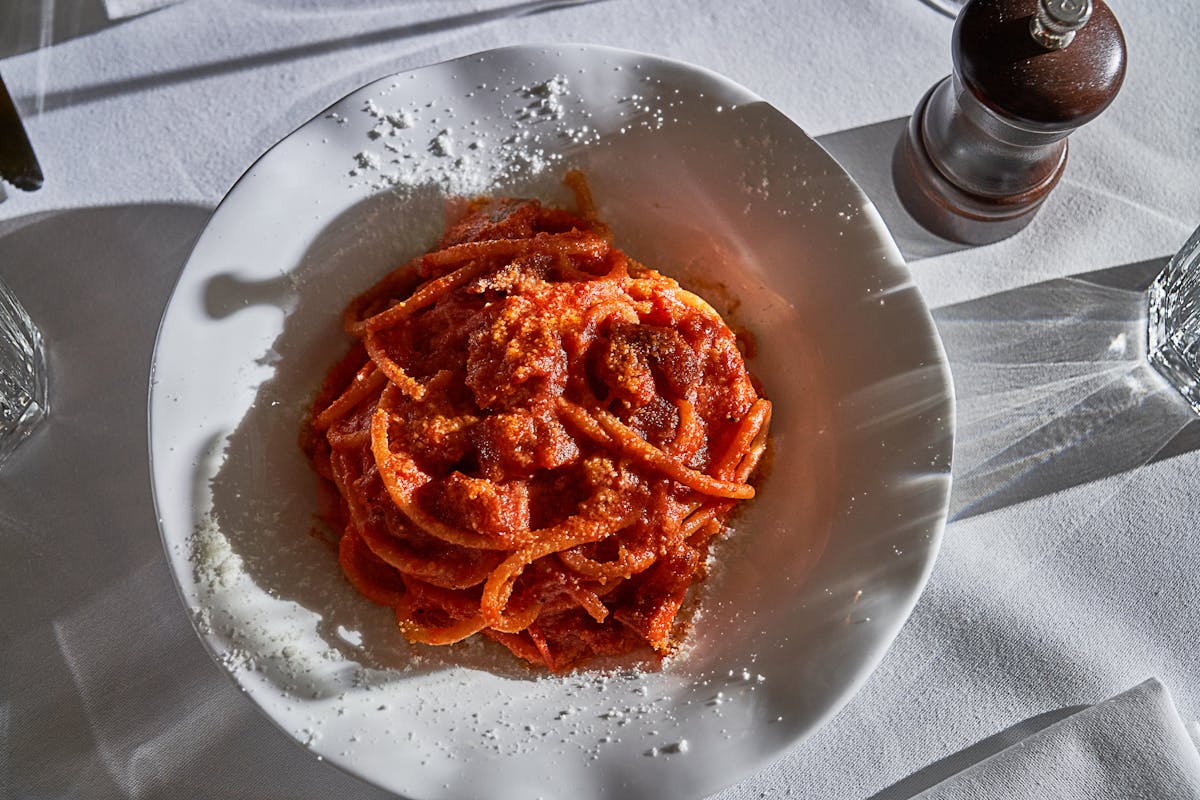 Slide 3 of 5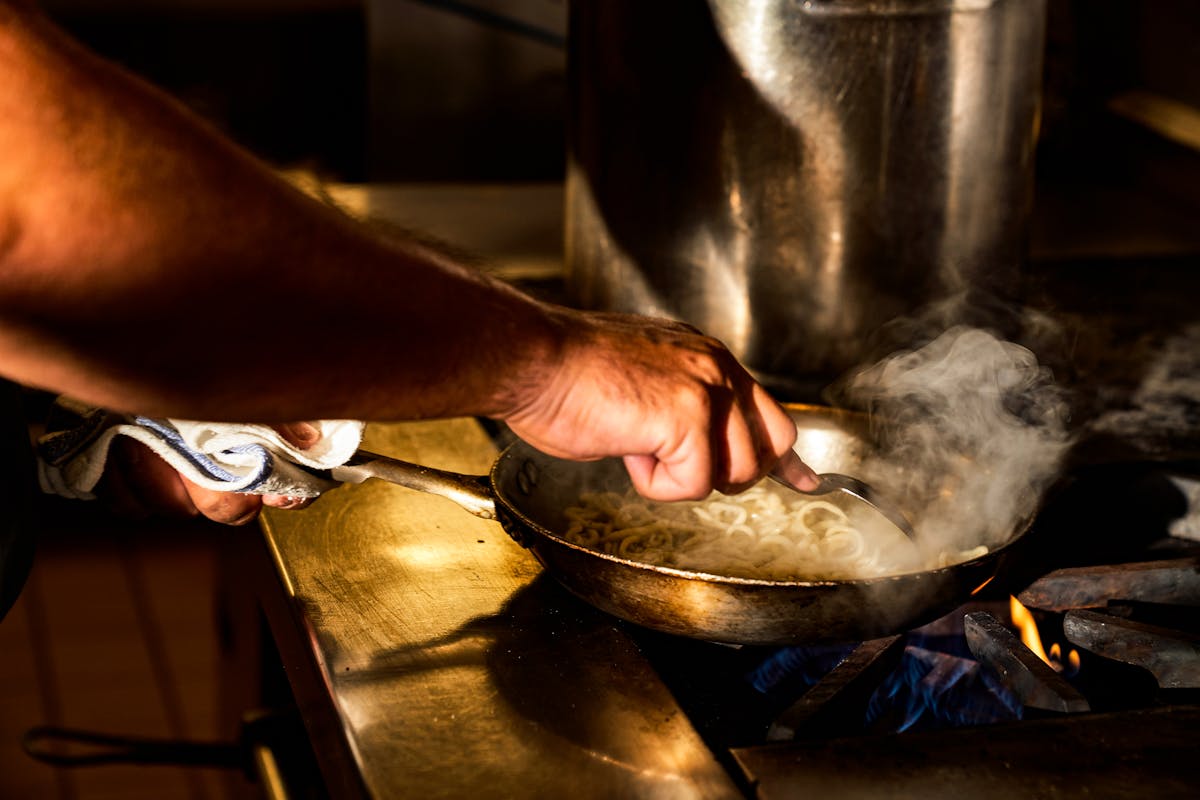 Slide 4 of 5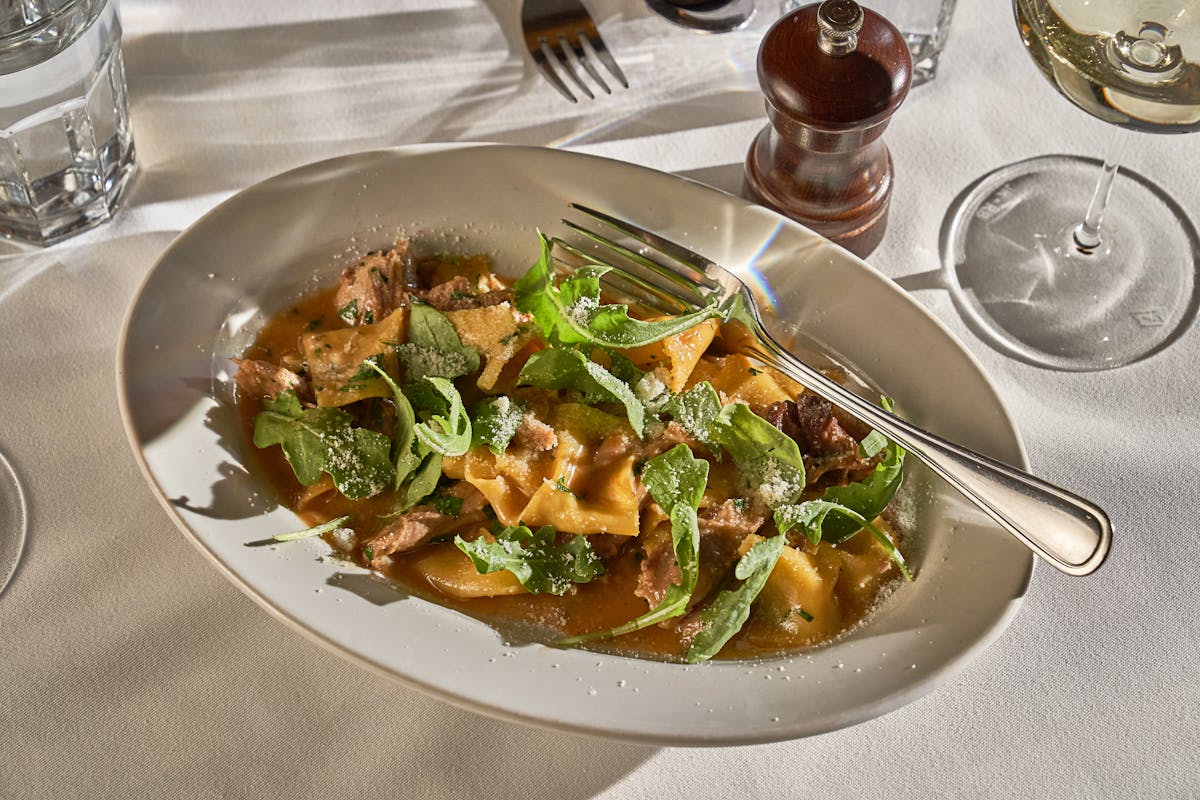 Slide 5 of 5
About Maialino (vicino)
Maialino (vicino) brings the familiar trattoria classics of our Gramercy Park original to a new location at The Redbury, New York. Reminiscent of the relaxed neighborhood restaurants found across Rome, Maialino (vicino) is a warm and welcoming space, buzzing with the energy of The Big Apple and The Eternal City.
Right next to the trattoria is a new wine bar, Maialino (vino), offering lighter fare and an award winning wine list in a more casual setting.
For updates, follow along at @maialino_nyc
Trattoria
Inspired by the rustic cuisine of the Eternal City, Maialino is a Roman-style trattoria.
Dinner reservations are encouraged and our trattoria bar is always available for walk-ins.
View Menu
Wine Bar
Maialino (vino) is a bustling new Italian wine bar right next door to the trattoria.
Stop by Maialino (vino) for small plates and a selection of larger plates from our trattoria menu (hint hint...cacio e pepe!), alongside our thoughtfully curated collection of Italian wines and house cocktails.
Tuesday – Saturday from 5:00pm – 10:30pm. The wine bar is walk-in only. No reservations necessary.
View Menu
Beverages
Integral to Maialino's dining experience is our award-winning wine program, which celebrates the diversity and depth of Italian viticulture and highlights coveted producers and unexpected finds.
Our reimagined cocktail menu features traditional spirits and creative variations on familiar favorites - our version of a Roman cocktail bar.
View Menu
Nationwide Shipping
Enjoy our pasta sauces, desserts, and Maialino al Forno at home with Goldbelly.
We're bringing a taste of our kitchen to you and shipping favorites from our kitchen across the U.S. via Goldbelly.
Order Online