Main content starts here, tab to start navigating
About
Slide 1 of 3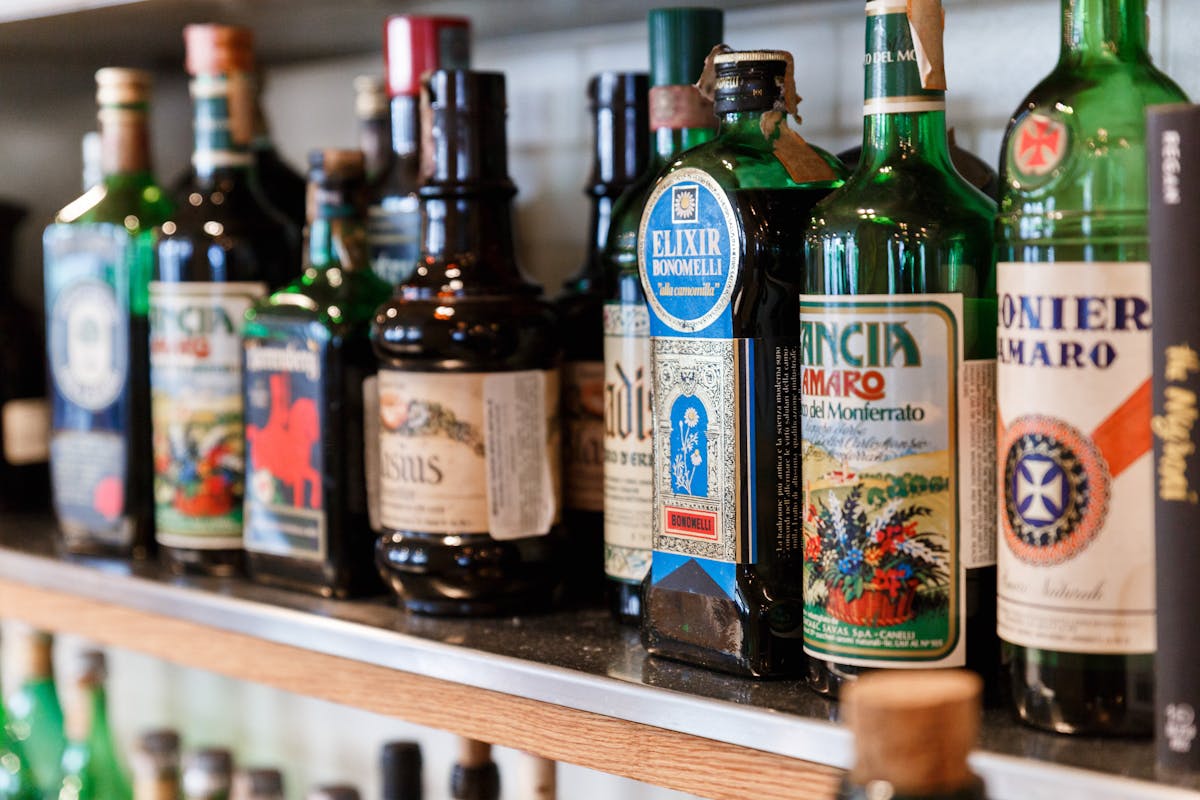 Slide 2 of 3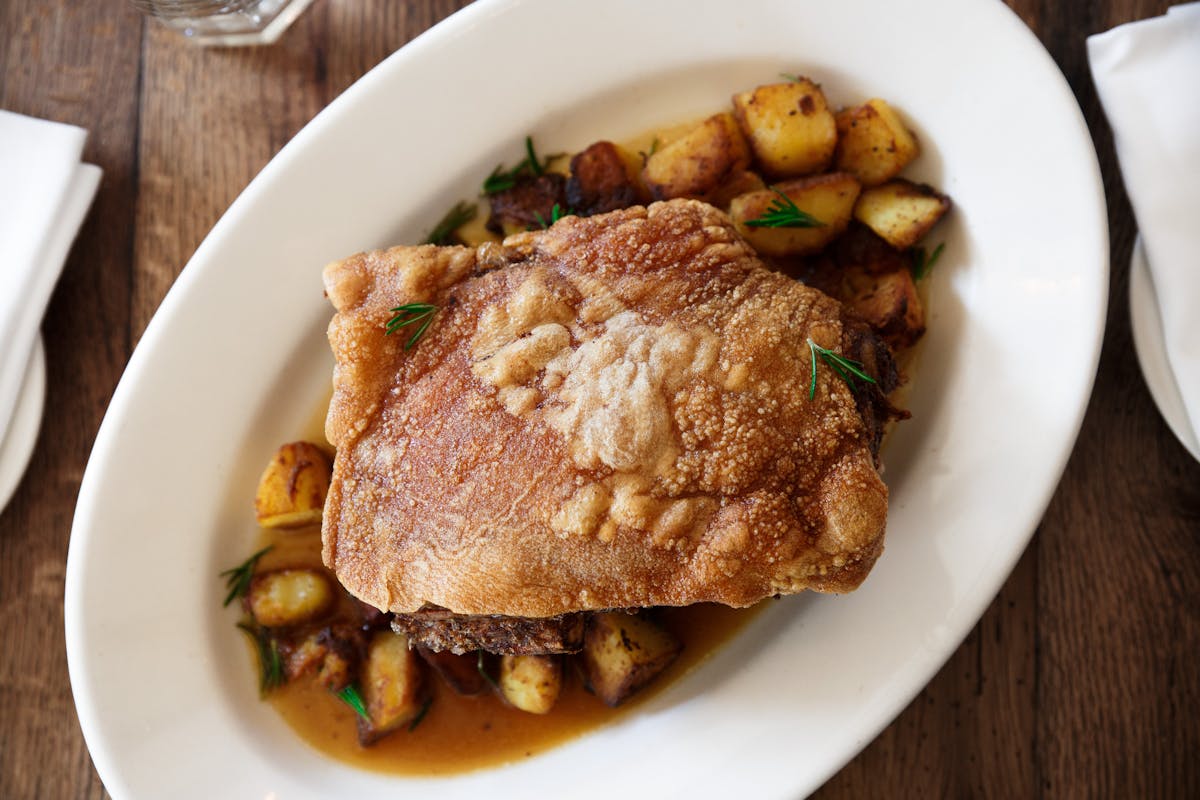 Slide 3 of 3
Located in the Gramercy Park Hotel, Maialino captures the warmth and comfort of a Roman trattoria, with a menu that reflects the rich cultures of both Rome and New York.
Our menus draw inspiration from the Roman cooking tradition to create soulful food that celebrates the restaurant's ongoing relationship with its local family of farmers and suppliers.
Maialino is open continuously throughout the day, offering breakfast, lunch, weekend brunch and dinner, as well as late-night, weekday happy hour and coffee.

Best Italian Restaurants in NYC

NYC's Best for Homemade Pasta, Best Power Breakfasts in NYC

Best of Award of Excellence
Two Stars

Three Stars

Four Stars