Main content starts here, tab to start navigating
About
Slide 1 of 3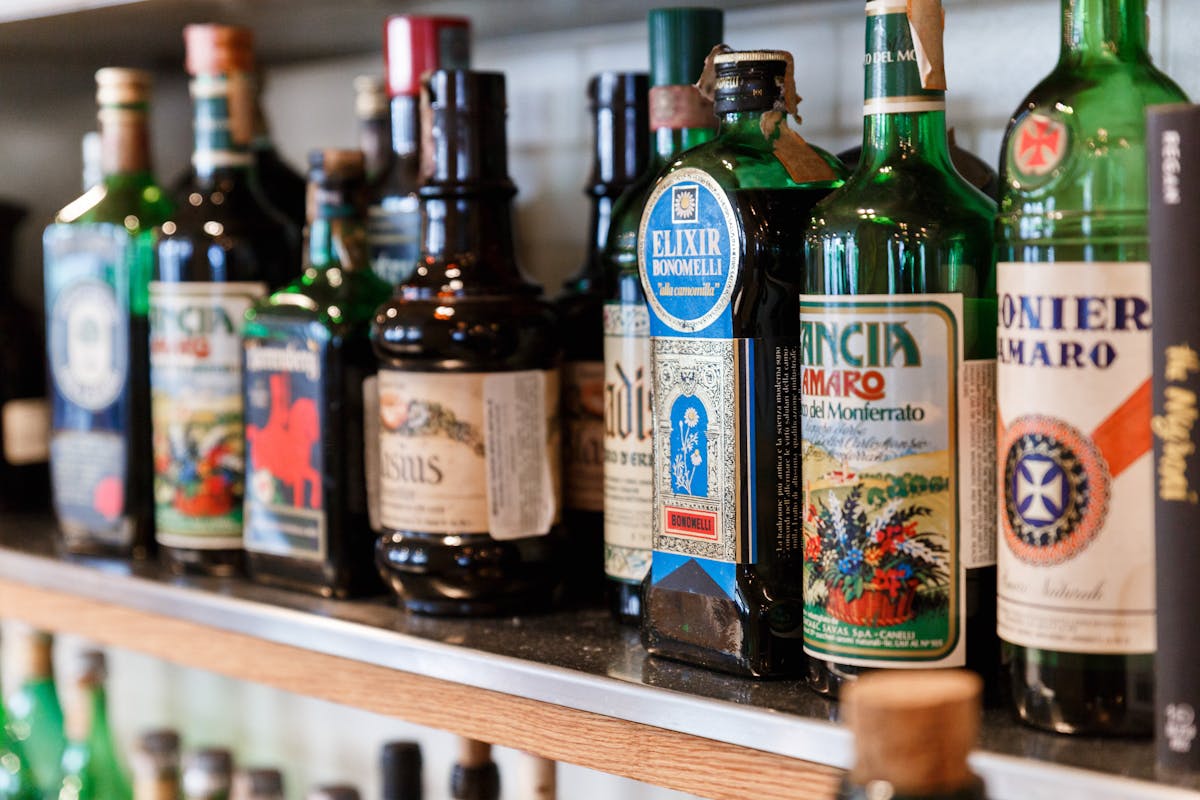 Slide 2 of 3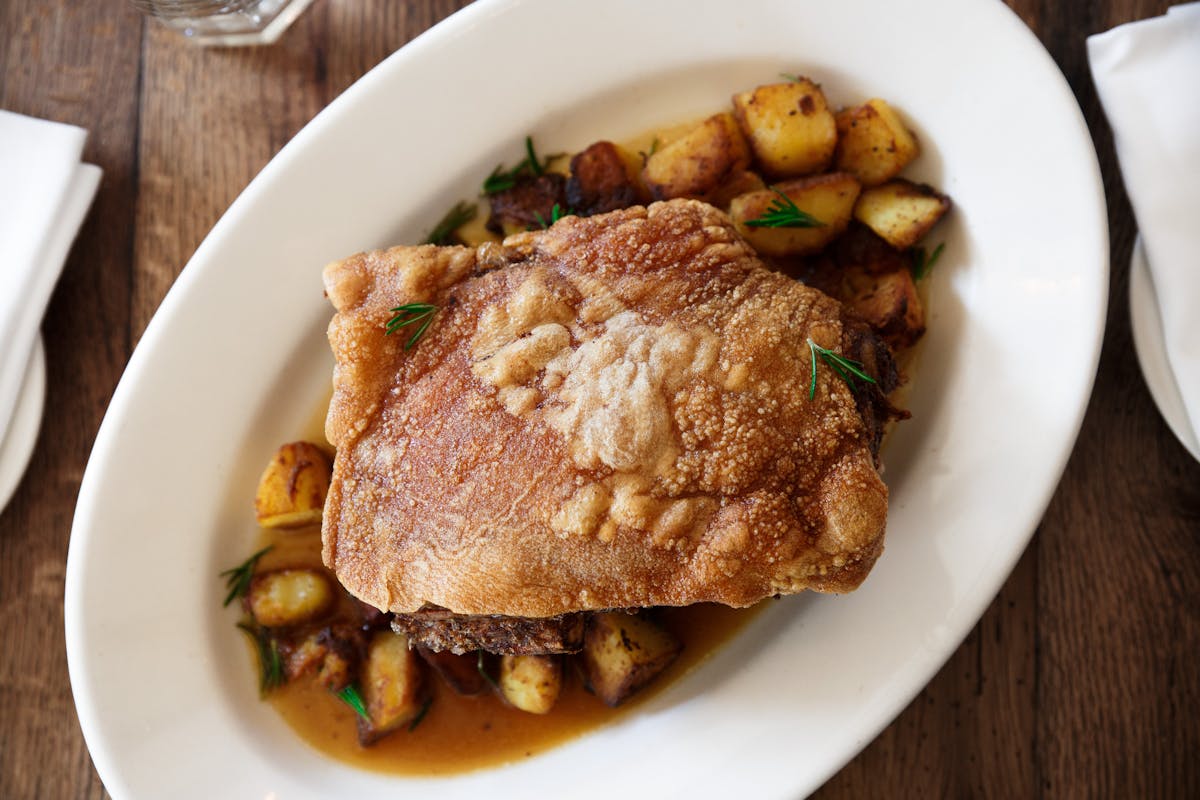 Slide 3 of 3
Maialino (vicino) will be back this Fall, bringing the familiar trattoria classics of the Gramercy Park original to a (temporary) new location at The Redbury, New York.
Just a few blocks north of its home, Maialino (vicino), which translates to "nearby," will remain true to its Roman and Gramercy Park roots and occupy the former Caffé Marchio and Vini e Fritti spaces on 30th Street near Madison Avenue.
For opening updates, follow along at @maialino_nyc or contact our team at info@maialinonyc.com
we can't wait to welcome you in!

Best Italian Restaurants in NYC

NYC's Best for Homemade Pasta, Best Power Breakfasts in NYC

Best of Award of Excellence
Two Stars

Three Stars

Four Stars