Main content starts here, tab to start navigating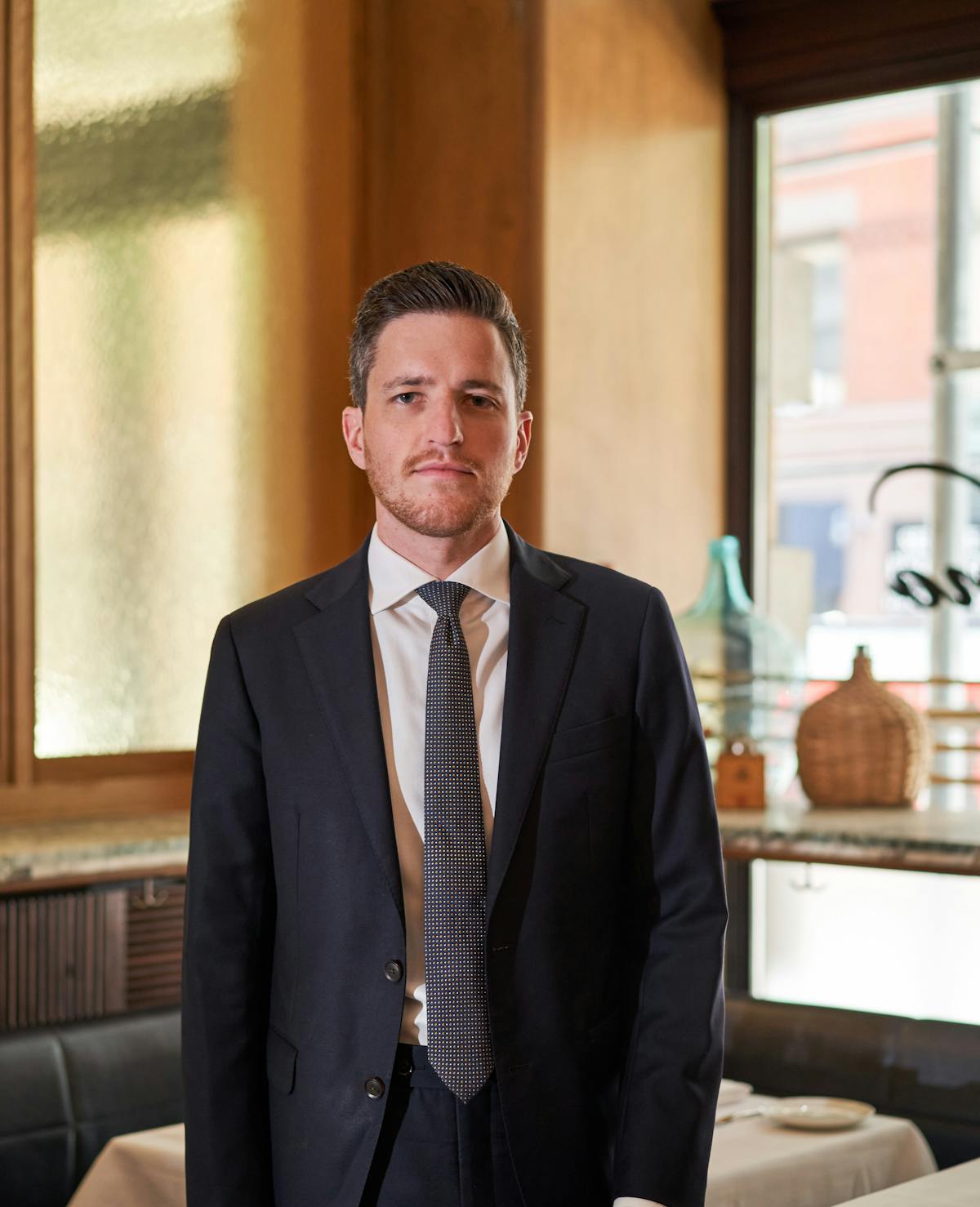 Asher Russem
General Manager
Asher Russem is the General Manager of Maialino (vicino) at The Redbury Hotel. Filled with a passion for entertaining, Asher leads the restaurant's front-of-house team in welcoming guests back to one of New York's most cherished Italian restaurants.
A native New Yorker, Asher joined the team at Union Square Hospitality Group's North End Grill soon after graduating from Kenyon College. It was there that Asher realized an innate love of hospitality – drawn to the pace and energy of restaurants - and began focusing on a career in service.
At North End Grill, Asher moved from a food runner to lead server. The following year, he joined the two Michelin-starred team at The Modern, gaining crucial fine-dining service experience. Eager to work on a restaurant opening, Asher headed downtown to Union Square Hospitality Group's Manhatta to train and organize the front-of-house team for their 2018 launch. After the restaurant's successful opening, Asher returned to The Modern to work as a restaurant manager. In the midst of the COVID-19 pandemic, Asher helped open WS New York & The Tavern in Hudson Yards where he served as the Assistant General Manager.
Asher is thrilled to be back with Union Square Hospitality Group for the revival of Maialino, welcoming guests back to the restaurant they know and love.