Main content starts here, tab to start navigating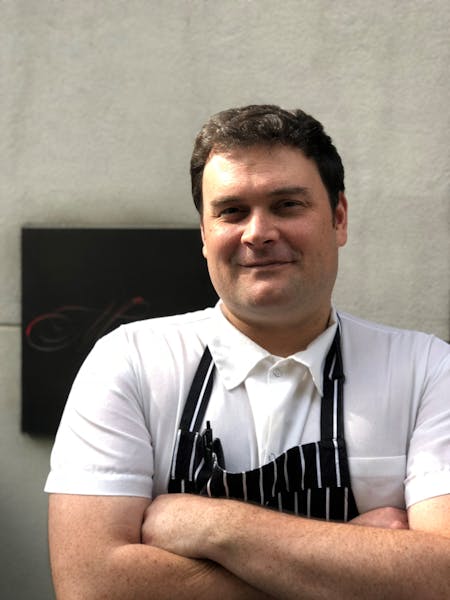 Matt Spivey
Executive Chef
Matt Spivey is the Executive Chef of Maialino, Union Square Hospitality Group's Roman-inspired trattoria located within The Gramercy Park Hotel. Born and raised in Northwest Arkansas, Matt grew up on his family's 100-acre farm, where they had a large garden which they utilized for many of their home-cooked meals.

After attending Hendrix College in Conway, AR in pursuit of a degree in Political Science, Matt found his calling when he began cooking at local restaurants. In 2012 Matt moved to New York City and became a line cook at Maialino. He was immediately drawn to Maialino's Roman Cuisine, which reminded him of the food he grew up eating in the south.

After a few years, Matt went on to work at Locanda Verde as a tournant for a year, before rejoining Maialino as a Sous Chef in 2015. In 2018 Matt became the Chef de Cuisine of Maialino, and is now the Executive Chef, leading the culinary team and championing the timeless food traditions of Rome.